We continue to move door-to-door across the border – only now reaching more doors.
In 2021, Omega Trucking joined the Tecma Group under Tecma Transportation Services. A shared vision of dependable transportation across the border and seeking to foster a positive culture of dedication to their clients led to the alliance between Omega Trucking and Tecma Group.
Tecma Transportation Services provides reliable and seamless on-time deliveries, we continue to drive the extra mile.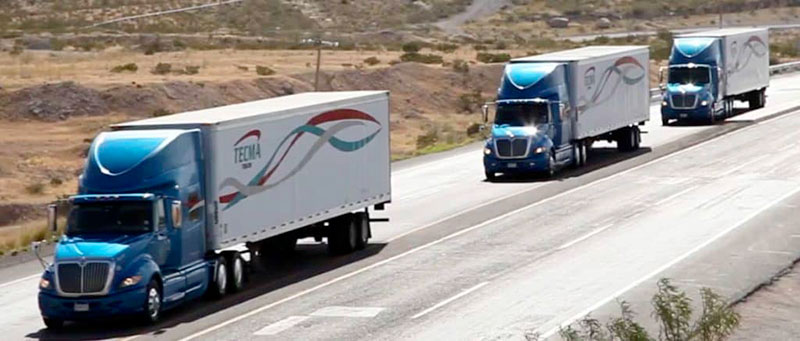 "Miriam's experience and excellent leadership in the cross-border trucking industry is a driving reason for this merger," Tecma Group CEO Alan Russell said in a statement.
Kotkowski said Omega has worked with Tecma for years "moving their flatbed cargo 'door to door' into Ciudad Juarez."
READ MORE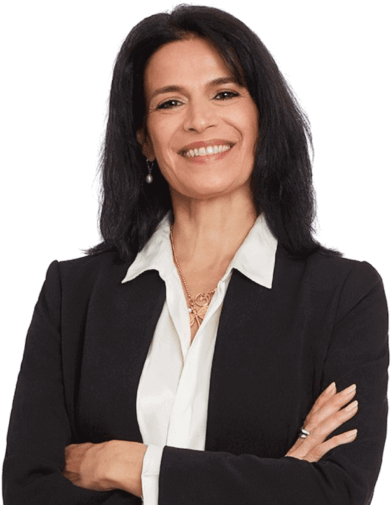 ---